Let's work together to create the retail or restaurant business of
your dreams!
The retail world isn't the most friendly place these days.
No worries!
You're small. You're smart. You're nimble.
And with a little help, you can navigate your way
to success!
Let's start with the free stuff!
Where are you on your retail or restaurant journey?
Before you sign that lease!
My free download will help you prevent making mistakes before you even start your business.
I need some really great ideas.
Download two free chapters of my book, Growing Small.
Need more customers?
Download my most popular E-book.
Plain talk tech for independent retail and restaurant owners
There is no better time to be a small retail or restaurant owner. Never before has there been so much sophisticated and affordable technology available to help level the playing field for the local shop. Unfortunately, it can also be a deep dark scary mystery! EASY+RETAIL+TECH will take you boldly and fearlessly into the world of technology and the solutions available to help you grow and prosper. The podcast will:
Introduce you to technology in plain speak via a simple
problem/solution format

Translate large company tech strategies to small store scale –
providing success stories or relevant application strategies

When possible, provide an analog alternative or free hacks

Provide exceptional ROI for a busy store owner's listening time
with actionable details

Demonstrate how the effective use of technology can help the
small operation easily level up
"I have a passion for small businesses. It's in my DNA! In my career, I've been fortunate to learn from and about growing small businesses of every type and have leveraged that experience into an innovative program specifically designed to help independent retailers and restaurant owners thrive!"
Let's get started!
Launch, grow, or improve your business!
Big praise and big results!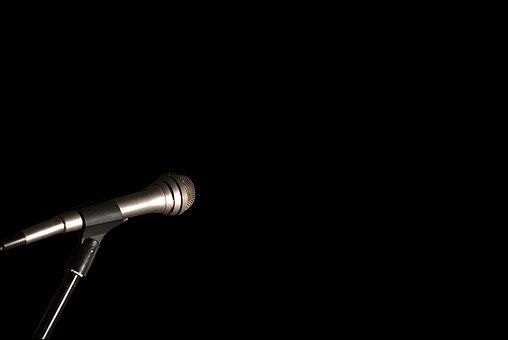 Book ANGEL TO SPEAK TO YOUR ORGANIZATION OR MERCHANT'S ASSOCIATION
For years, Angel has been delighting and informing audiences on topics about small business and effective marketing. Sheis a sought after speaker and trainer for groups and organizations around the country and has been a faculty member at the prestigious ICSC University. Her years of working with independent retailers and restaurants provides audiences a unique and no-nonsense perspective on how to grow the best possible small business in the shortest amount of time.